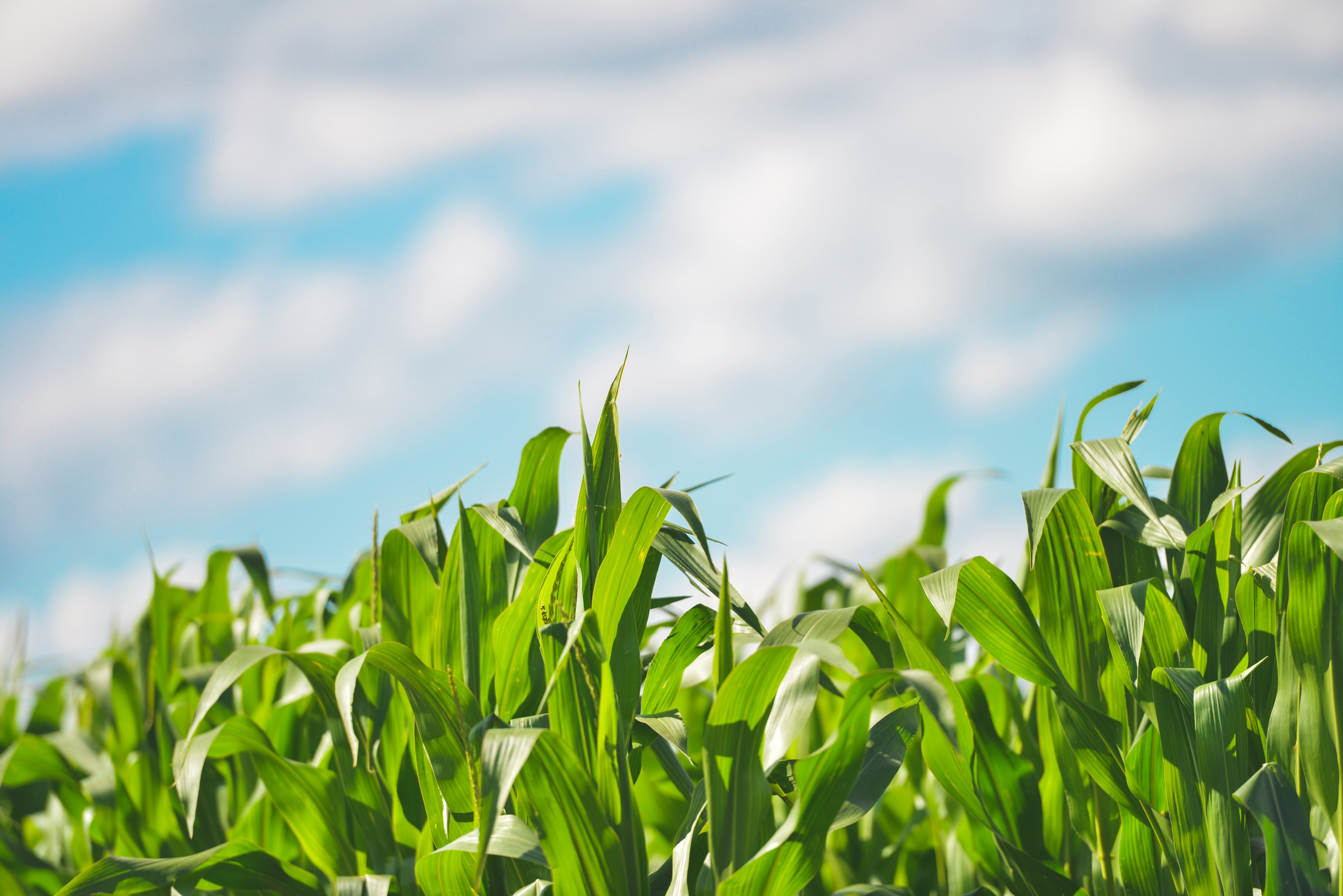 China's corn crop for 2017-18 is anticipated to be down 2.6 billion bushels according to some analysts including Darin Newsom, senior analyst for DTN.
In other China news, China's "COFCO" won't be looking to make aggressive purchases in the commodity trading world because they need to get all of their recent acquisitions working smoothly. It was expected that COFCO might make a play for Bunge, especially after Glencore made an effort and was rejected, but sources in COFCO effectively ruled that out; at least for the time being.
Brazil continues to remain on the minds of many involved in agriculture and now, the EU and Canada are weighing their options when it comes to importing the product. On Friday, the USDA announced a ban on all imports of fresh Brazilian Beef because of health concerns and now the EU as well as Canada have also ramped up inspection on the imported product.
In another update, the meat inspectors union, ANFFA,blamed understaffing and budget cuts for the problems with their meat export and health concern problems.
Cabela's and Bass Pro Shops have slowed their merger plans; giving regulators an additional week before they need to approve the deal.
South Dakota, North Dakota, and Montana are finally receiving some much needed drought relief. On Friday Secretary Perdue announced that the three states could utilize Conservation ground as grazing land for herds until September 30.