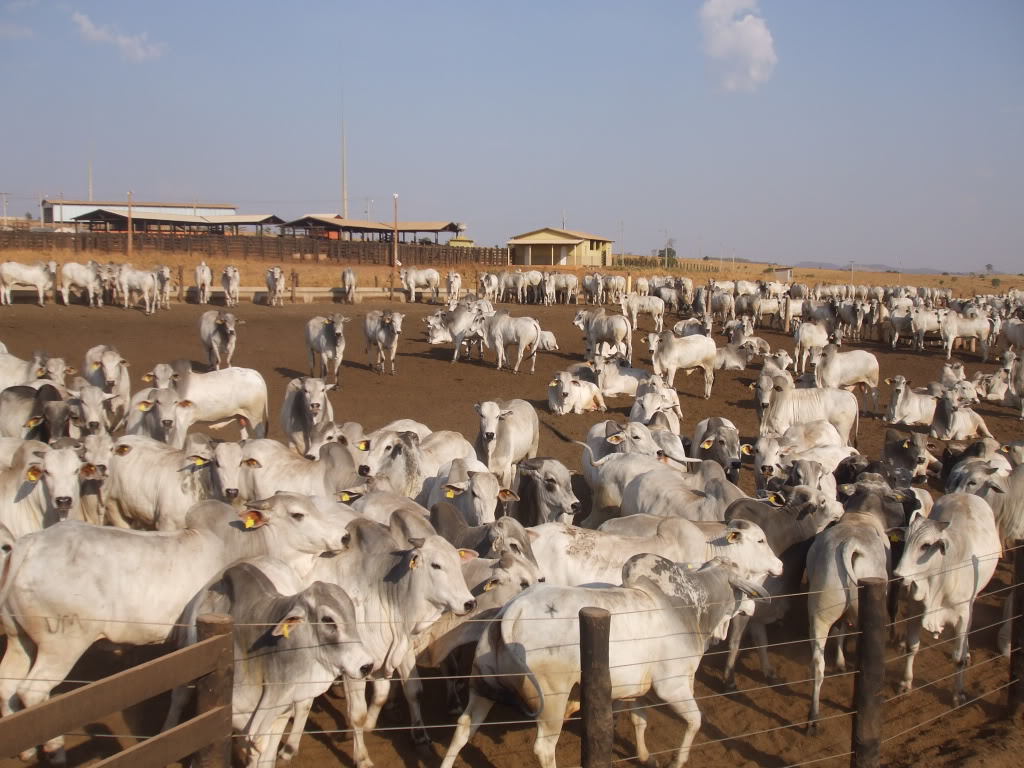 The European Union announced today that it will not make any moves to change the classification of glyphosate without "substantial" input from the 28 member states. This has been a challenge for the EU as the population of many of the countries are opposed to the use of glyphosate, even after the European Chemical Agency said the chemical is not likely to cause cancer.
China has approved two more GMO crops for import in to the country; one from Syngenta (an insect-resistant trait) and one from Monsanto (Roundup Ready). These new approvals bring the total number approved up to four.
Brazilian protesters have been blockading BR-163, the main grain transportation artery through the state of Para, since July 7 after Michel Temer vetoed a reduction in the size of the national forest. Thursday, the Brazilian government passed another bill to shrink the forest and the protesters have suspended protests.
JBS has signed an agreement to sell off part of its Canadian subsidiary, Lakeside Feeders. The operation is 75,000 head and the sale was for $50 million Canadian.
President Donald Trump is set to release his hopes for the NAFTA renegotiation very shortly. In order to go in to discussion, the points need to be released 30 days before the renegotiation begins; which is hoped to start on August 16.