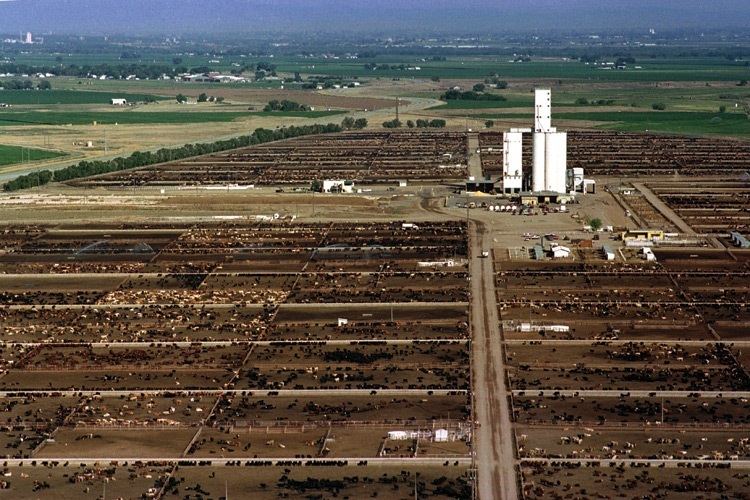 Tuesday June 20 Secretary Perdue hosted the Mexican Agriculture Secretary and the Canadian Agriculture Minister in his home state. The trio discussed agriculture trade and upcoming renegotiations of NAFTA as well as took a tour of the Secretary's old stomping ground.
U.S. Trade Representative Robert Lighthizer commented on the process of NAFTA renegotiation today; saying that he didn't have a hard deadline for completion, though he would like it to be finished by the end of the year even though that might be "unrealistic". He also said they are in the process of negotiating a start date for the proceedings, and are currently looking at mid-August to get things underway. Lighthizer will be the chief US negotiator during the discussions.

President Trump, Secretary Perdue, and Secretary Ross made a visit to Kirkwood Community College June 21 in Cedar Rapids, Iowa to tour the nation's largest 2 year agriculture program. On the docket for discussion is the President's plans to update rural infrastructure and take a look at finally providing better broadband and internet access to rural areas.
The news out of Brazil continues as more pieces to the puzzle are arranged regarding "Brazilian Beef Scandal". Announcements came from Brazil that the global company, JBS, will be selling off assets to cover its $1.8 Billion fine. Sales include 19.2% of the company's stake in Brazil-based dairy company Vigor Alimentos SA, all of the JBS Five Rivers Cattle operations in the United States, and Moy Park a UK based food company.
Also related to the Brazil story, Brazilian Attorney General asks the courts to freeze assets belonging to JBS SA and several of their key shareholders - presumably targeting J&F Investimentos, the company owned by billionaire brothers Joesley and Wesley Batista.
In connection with the asset freeze, a federal judge in Brazil has ruled that JBS must stop its $300 million dollar sale of meat packing plants in Argentina, Paraguay and Uruguay to Minerva SA. The judge is concerned that letting the sale proceed would jeopardize the corruption case currently ongoing into JBS SA.
Crude oil dropped to a 10 month low today, and capped the biggest drop in the first six months of a year in 20 years. Prices at the pump have continued to move lower right in line with the price of crude dropping.
For more stories, follow Ag News Daily on Twitter and Facebook @agnewsdaily!