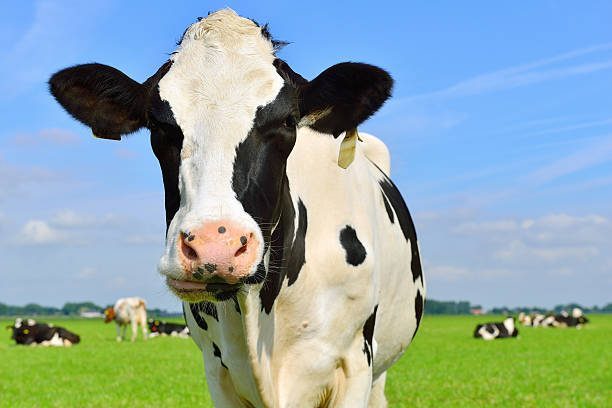 During today's podcast we brought you tons of great information, but we wanted to share our sources with you!
The USDA is reporting lowered projections for Cotton Exports due to trade with Pakistan, India, and Mexico. Find the full report here.
J&F Might face additional fines as one group of prosecuters didn't sign on to the first $3.1 Billion dollar lieniency agreement. That means they could continue to prosecute under "Operation Bullish"; which was looking in to how loans were obtained from BNDES, the Brazilian state development bank. See the full article here.

Interested in joining the National Dairy Board? Secretary Perdue and the USDA is now accepting nominations! They will take 12 new producer members and 1 export member as part of the new team that will serve a 3 year term. Applications are due by July 10, 2017. Look for your region breakdown and more information.
Interior Secretary Ryan Zinke informed President Trump that portions of Bears' Ears National Monument in Utah shouldn't have been set aside under the Antiquities Act; as they don't contain "historical or cultural significance". Find the story here.

Straight from the Morning Agriculture Politico newsletter is this information about President Trump's upcoming trip to Miami.
TRUMP TO ANNOUNCE CUBA POLICY FRIDAY: President Trump will travel to Miami on Friday where he is expected to announce the tightening of restrictions on travel and business dealings with Cuba. The move would fulfill his campaign promise to reverse the historic changes former President Barack Obama put in place more than three years ago, when the Democrat eased diplomatic and economic barriers between the two countries that had lasted more than 50 years, POLITICO's Mark Caputo and Sergio Bustos report . While the specifics of Trump's executive action aren't clear yet, the order will likely bear the stamp of two pro-embargo, anti-Castro Miami Republican hardliners: Sen. Marco Rubio and Rep. Mario Diaz-Balart, who helped advise the White House, sources told POLITICO.
Seven from the House: Don't do it, Donald. A group of seven House lawmakers is urging the Trump administration not to take steps to undo the Obama actions that moved toward normalizing relations with Cuba, writing in a letter to the White House last week that any policy reversal "would threaten ... the safety of the American people." The letter, led by Reps. Tom Emmer (R-Minn.) and Rick Crawford (R-Ark.), two outspoken proponents of boosting ties with Cuba, argued that failing to engage the island nation would open the door for U.S. adversaries like Russia and China "to fill the vacuum in our own backyard." Opening the Cuban market to American goods, allowing Americans to travel more freely and supporting the Cuban private sector would all help to reduce the security risk and empower the Cuban people, they wrote.
We highly recommend you subscribe to their morning newsletter!

The Farm Credit Administration released it's quarterly report on the financial conditions of rural America, and, not surprisingly, found that low commodity prices have made things harder.
Today is the FINAL DAY to share comments on two pieces of policy that could affect many. To share your comments on GIPSA, check out this link and select "comment now!" Reminder, comments are due June 12, 2017 by 11:59 p.m.!
Additionally, if you want to submit comments for NAFTA, those are also due today by 11:59 pm!