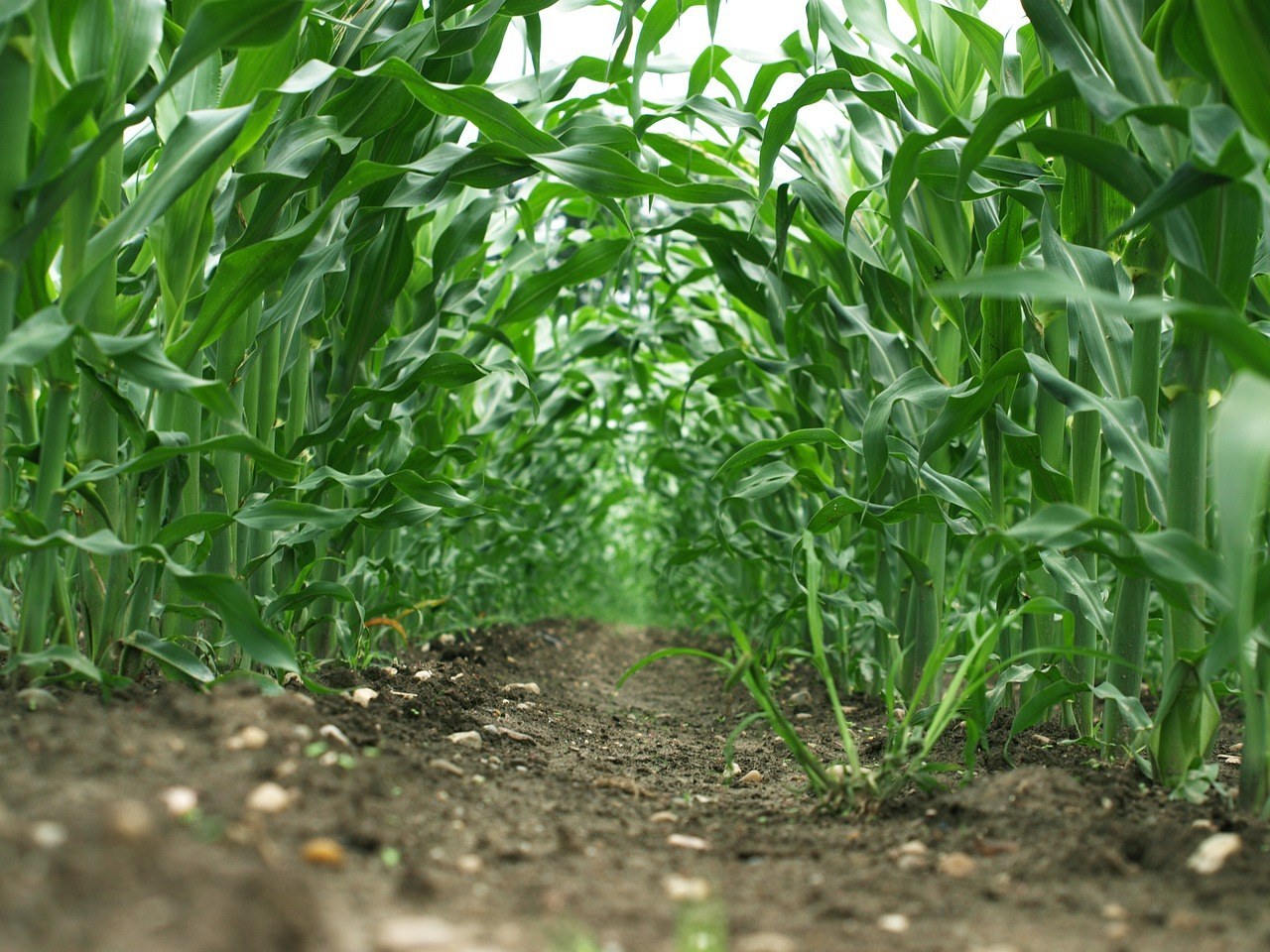 Bayer and Monsanto may have further hoops to jump through as their merger begins to take shape. The EU will hold a meeting to discuss the merger at an antitrust "state-of-play"meeting next week. The process could delay the merger up to an additional four months.

The Senate has elected to postpone a vote to remove the RVP limit on E15 until after the August recess.
Minnesota may also be facing some Dicamba related issues, as reported by the Minnesota Department of Agriculture. So far, over two dozen cases have been reported which has prompted an investigation by the department.
In other D.C. news, Senate Democrats want to take a closer look at the Amazon/Whole Foods deal. They are worried about access and availability of food in 'less privileged' areas and urged the Department of Justice and Federal Trade Commission to conduct a more in-depth review of the acquisition.
The Senate Appropriations Committee has passed a bill for the 2018 fiscal year to alleviate some pressure cotton and dairy farmers may face. Cotton farmers will now be eligible for the Price Loss Coverage Program, and dairy farmers may enroll in the Margin Protection Program. For further details about the program, find it here.
Palm oil is seeing more buyers as it starts to become comparable to soybean oil prices. The current spread of roughly 150 bucks a ton is the widest it's been in over a year.
Finally, in unrelated pop culture news, Justin Bieber is not allowed into China to perform, as reported by Mike in the Friday edition of the Ag News Daily podcast.