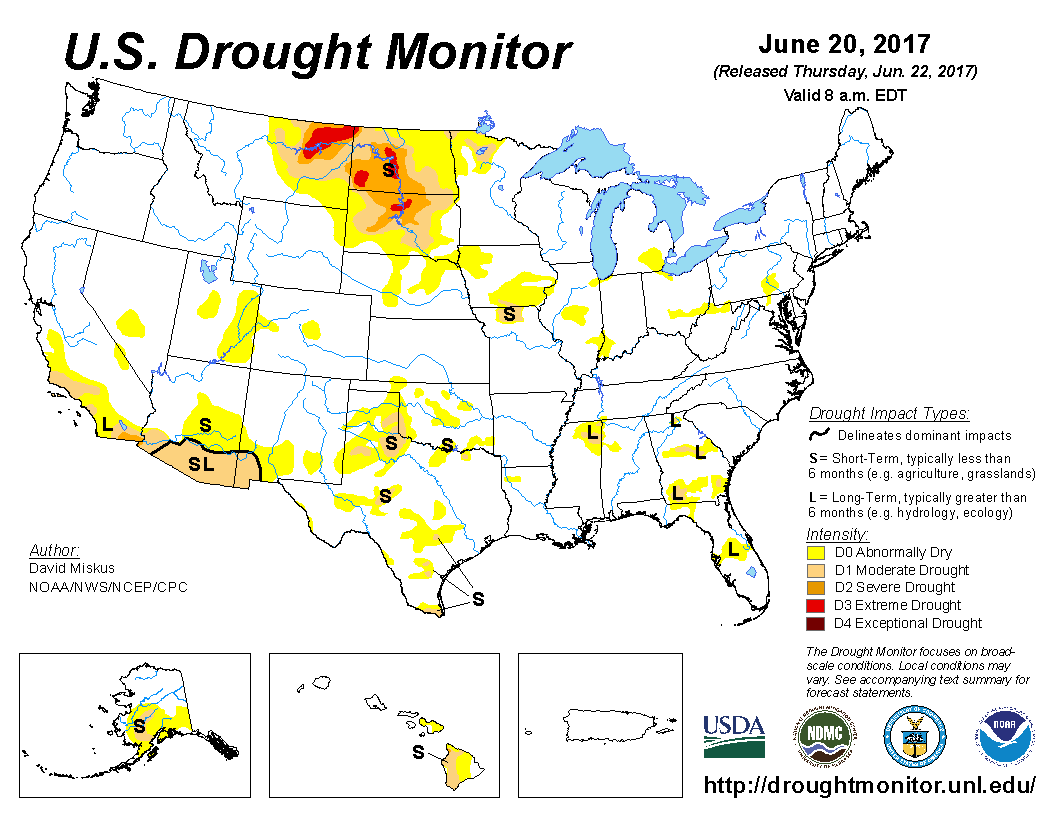 Friday July 7 the Arkansas Legislative Council subcommittee will be meeting to decide the final ruling for the Dicamba in-crop usage. Currently up for vote is a 120 ban that would limit all use of in-crop usage for Dicamba products.
The USDA announced that Mexico is no longer the number one purchaser of U.S. corn; Japan has now come in to fill that role. Due to some tension between Mexico and the U.S., Mexico has been avidly searching for new markets to import corn from, but Japan has boosted its purchases by 53 percent giving the U.S. market a consistent buyer.
New lawsuits are coming to the forefront against Syngenta in regards to the release of Viptera corn. Kansas was the first of many states to file and won their lawsuit June 26. Trials have now been set against Syngenta in many more states including Minnesota, Iowa, South Dakota, Missouri, Mississippi, and Ohio amongst others.
Brazil is planning to meet with Secretary Perdue to discuss the recent US ban on the importation of fresh beef from that country. The Brazilian Agriculture Ministry says it's investigating the vaccine for Foot and Mouth Disease that caused the abscesses on the carcasses that were rejected by USDA.
According to a poll performed by the Yale Program for Climate Change Communications; almost 40% of Americans believe that climate change will cause the extinction of the human species.